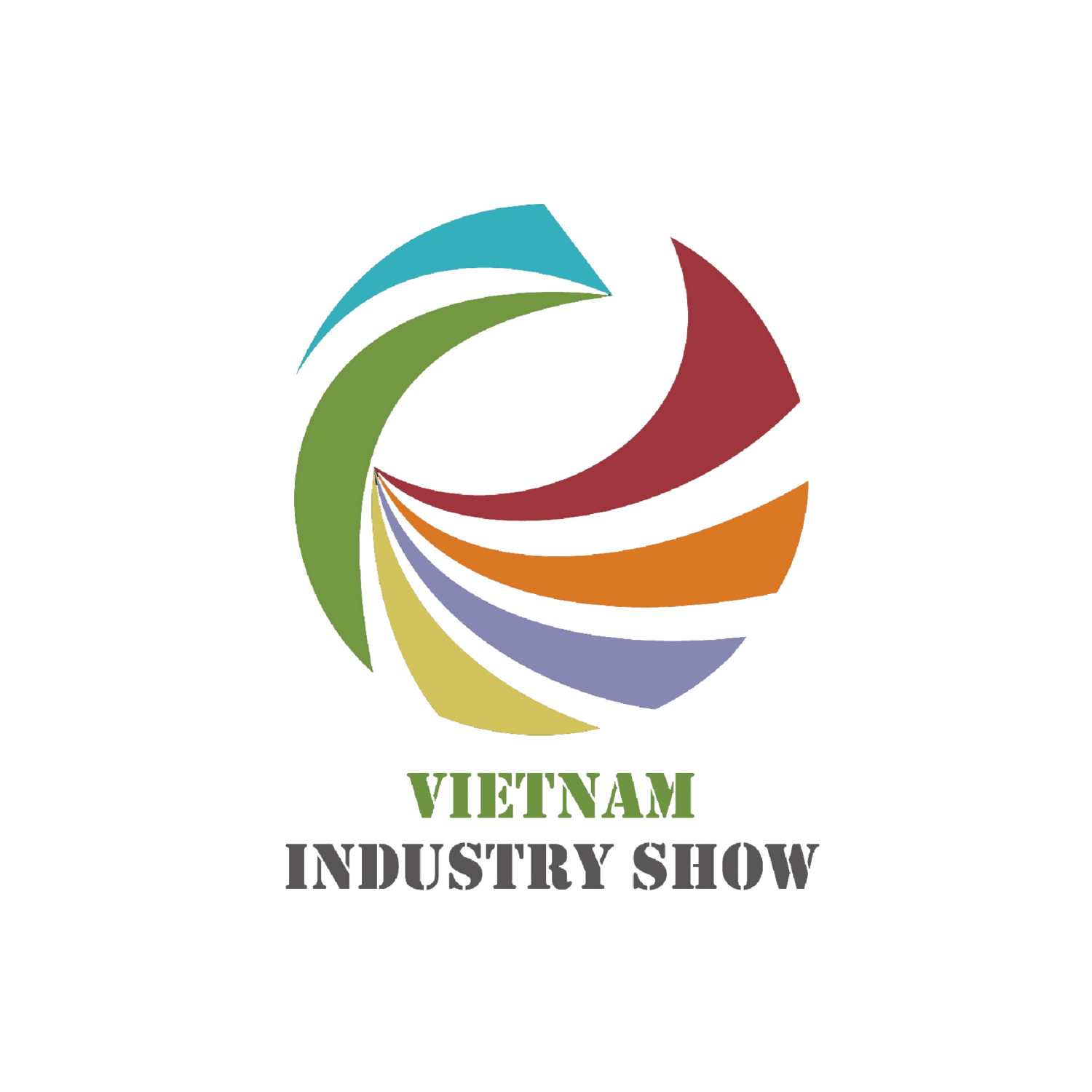 Register Now
28-30/6/2023 | International Center for Exhibition
91 Tran Hung Dao, Hoan Kiem, Hanoi

MARKET INTRODUCTION
The paint and coating industry in Vietnam began to develop in the 1990s and has witnessed remarkable growth in recent years. Many companies in the industry have invested in advanced technology and modern production processes to improve product quality and meet the demands of the domestic market and exports.

The market for paint and coating in Vietnam is showing positive trends due to the increasing demand from industries and construction. Additionally, the development of the automotive and motorcycle industry plays a significant role in driving the demand for paint and coating. However, the industry in Vietnam also faces challenges such as intense competition from foreign companies and stringent regulations on product quality and safety, which are driving the need for upgrading the paint and coating production technology in Vietnam.
Exhibitor profile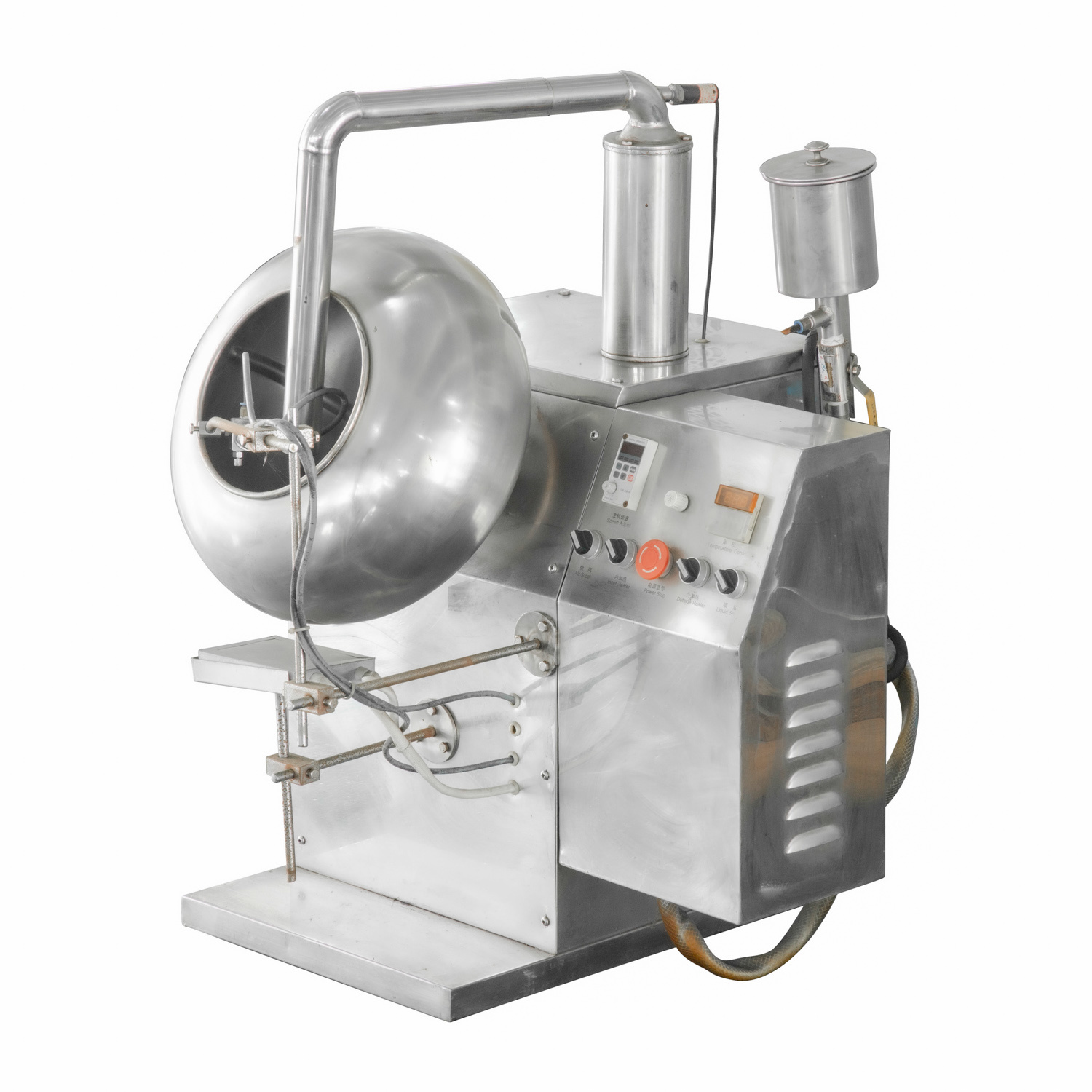 Production Machinery and Equipment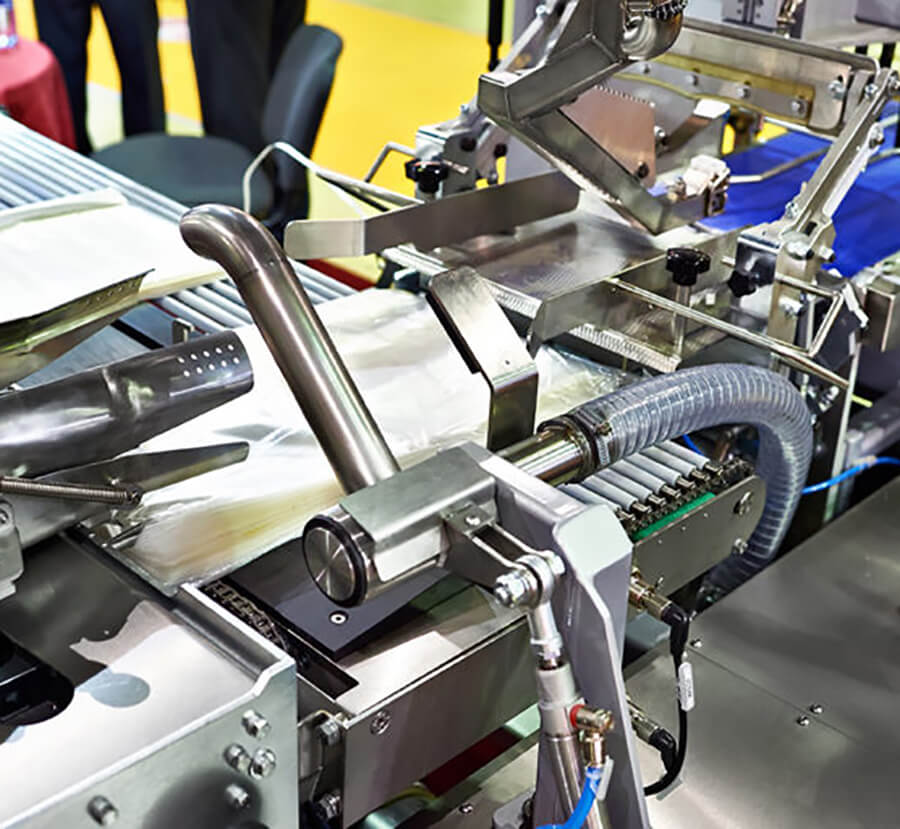 Packaging Machinery and Equipment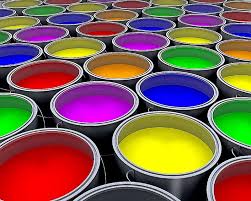 Raw materials for Production of Coatings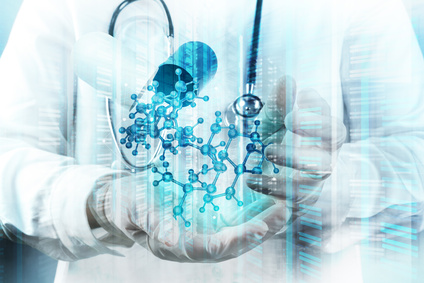 Functional and Intelligent Coatings
Coatings Show Vietnam has been held since 2012, and become a popular and highly praised international trade exchange platform for paint and coatings industry in Vietnam and surrounding countries and regions. In 2019 the show was supported by Trade Development Bureau of the Ministry of Commerce, and held the China Brand Show (Vietnam).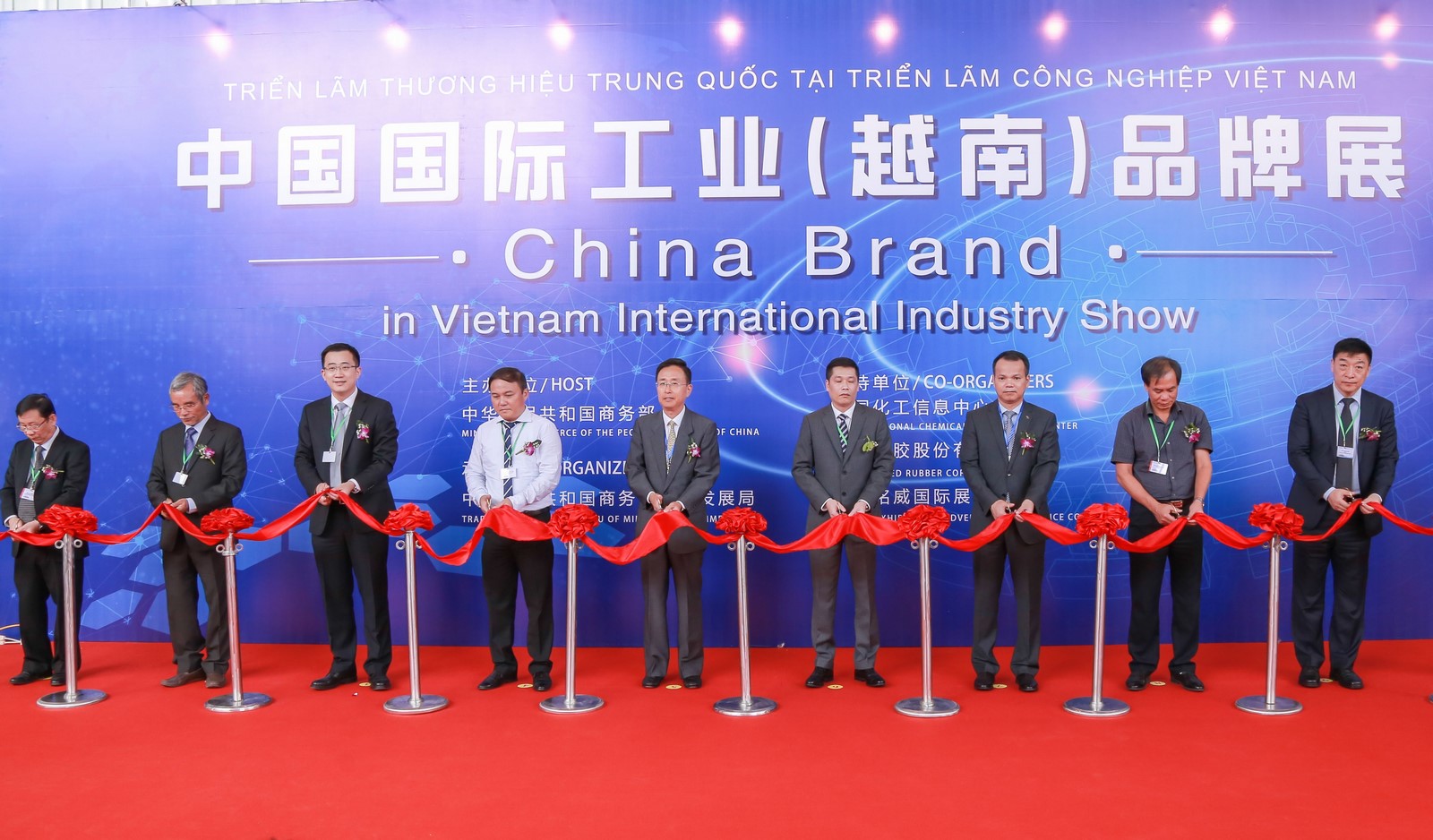 The event will return in 2023 with a new location in HANOI, the scale and grade of the exhibition were upgraded again, with an area of more than 10,000 square meters, and more than 120 enterprises participated in the exhibition.
The three days of the exhibition is full of wonderful and valuable activities, which has become a reliable destination for both local and international partners to exchange ideas and get insight into the product of coatings.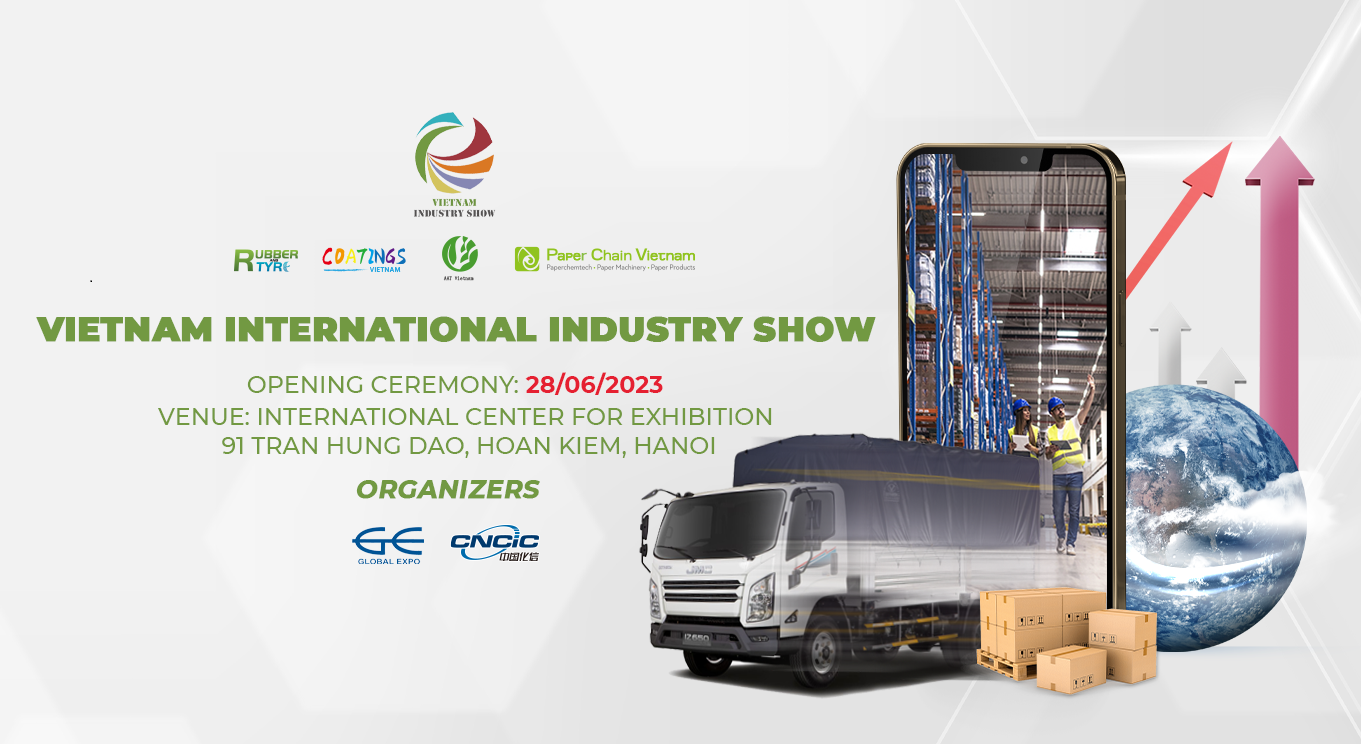 COATINGS SHOW VIETNAM 2023
Exhibitor Venue
Send Message

Phone
0904 23 99 96

Email
sales@globalexpo.com.vn

Address
94 Tran Hung Dao, Hoan Kiem, Hanoi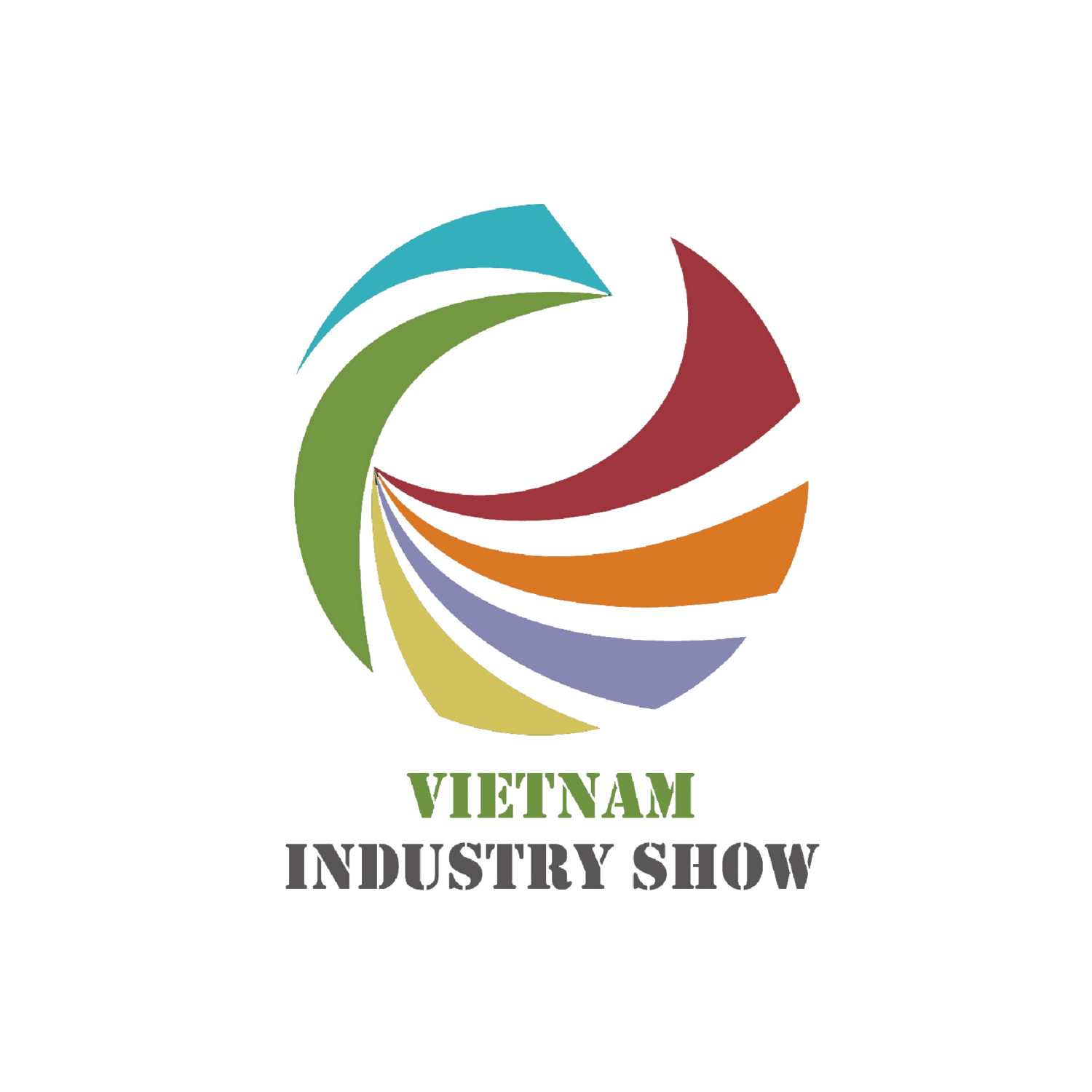 SUPPORTING ORGANIZATIONS
MEDIA PARTNERS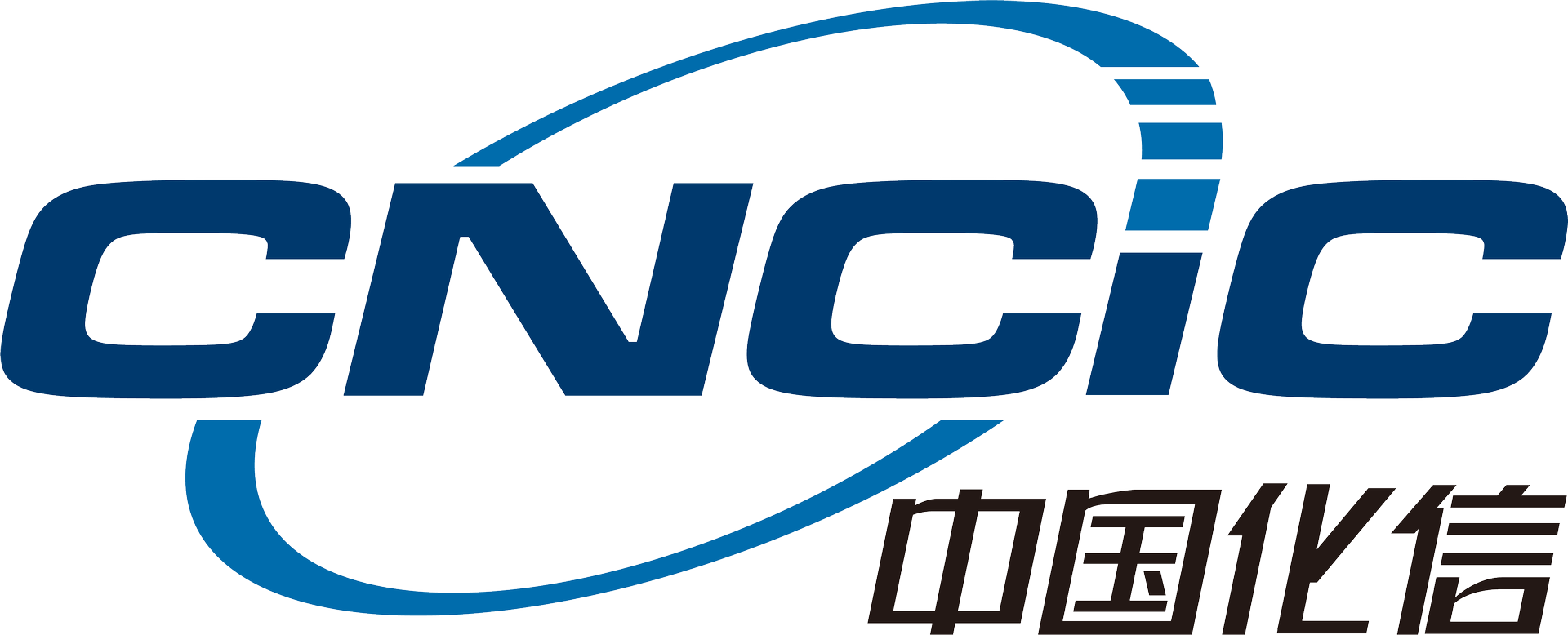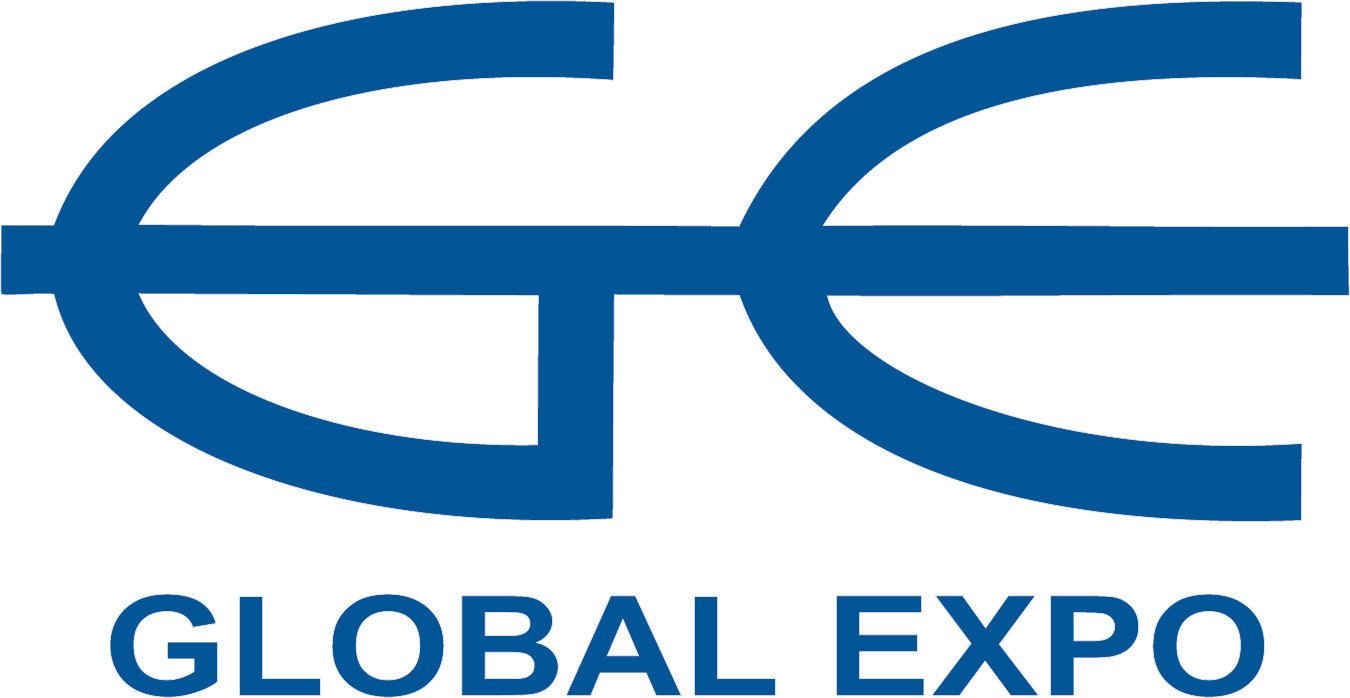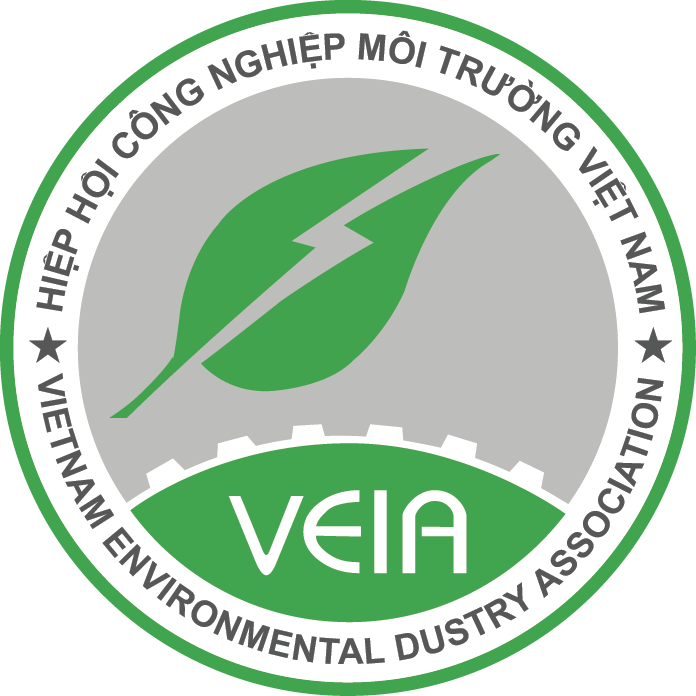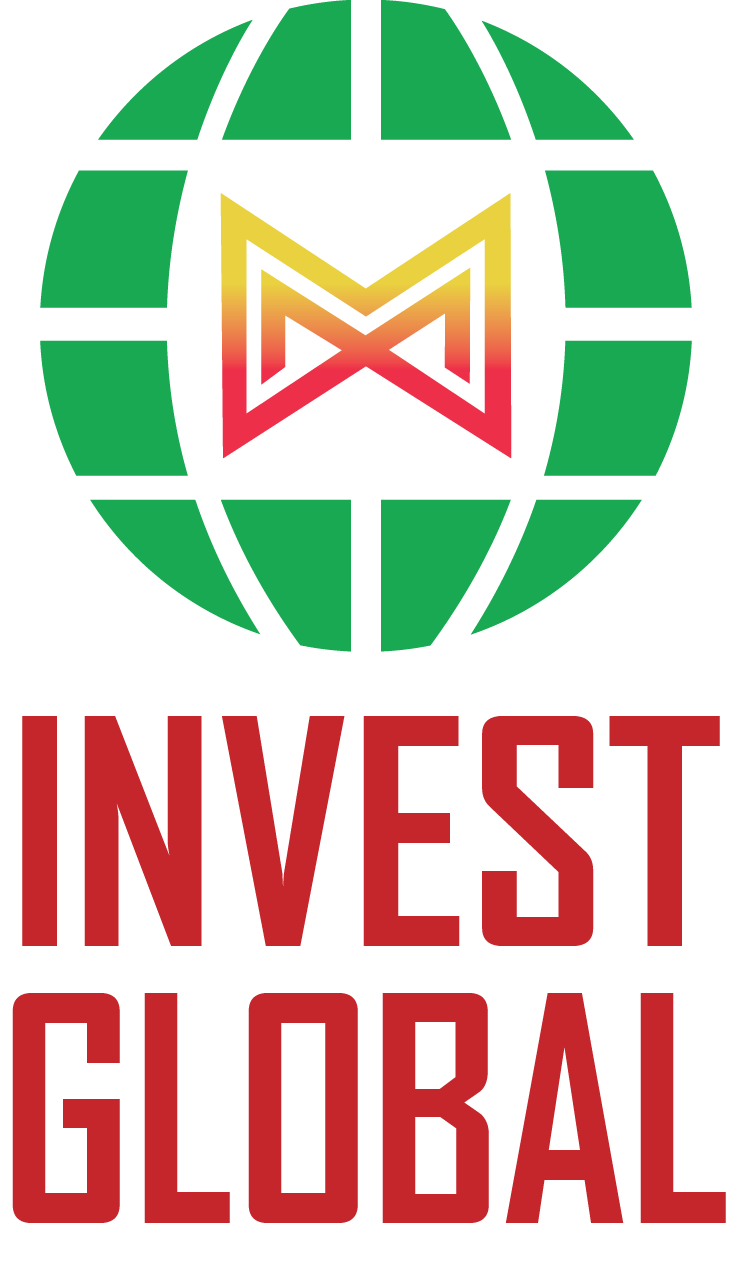 GLOBAL EXPO & EVENTS JOINT STOCK COMPANY(GLOBALEXPO)
A24/D7, Cau Giay New Urban Area, Cau Giay District, Hanoi, Vietnam - 024 3755 3414
Mr. Vinh
Hotline: 0983 109 909
Email: quangvinh@globalexpo.com.vn
China National Chemical Information Center Co., Ltd. (CNCIC)
Ms. Jessica
0086-13521816307
lijiang@cncic.cn
Ms.Cindy
86-10-64419372
cuiwj@cncic.cn
Website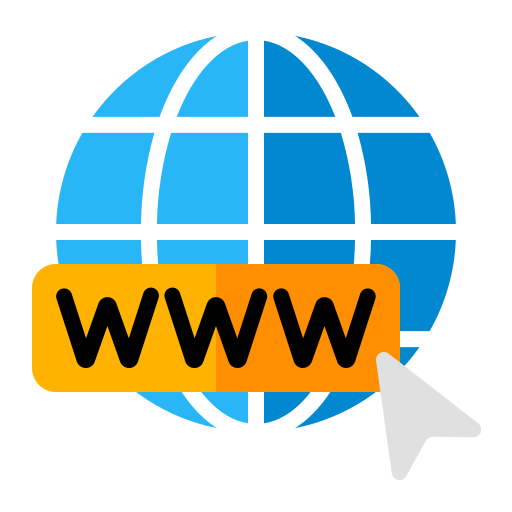 Stay connected
Facebook